We are a Film Production House operating for over 20 years. Our work involves the Production & Direction of Advertising films, Corporate films, Digital advertising, Documentaries, Web series, Television shows, and Line production for Feature films.
Just like our name our blend of work comes from an inventive collage of a team of creative Writers, accomplished Directors and experienced Production personnel.
In short this whole nexus allows us to offer a "Concept to Final Film" solution to our clients.
01.
global co-production tie-ups.
Colage Communication had an exclusive contract with Procter & Gamble for 3 years wherein we produced all the P&G films for Pantene and Head & Shoulders. This eventually extended to producing films for several P&G brands across the world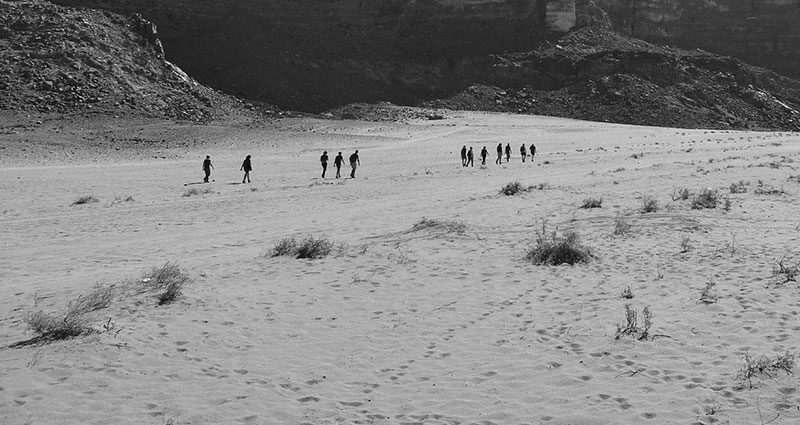 02.
expertise.
Our team's comprehensive and varied experience in multi-category, multi-country film production. Our team's extensive experience in production for different media- Advertising, Television and Digital, Short films and Feature films. Our wide-ranging pool of Indian & International Creative resources. This helps us tap the strengths of people having different styles and combine them with the relevant technical expertise